VMTURBO VMWORLD® 2016 SWEEPSTAKES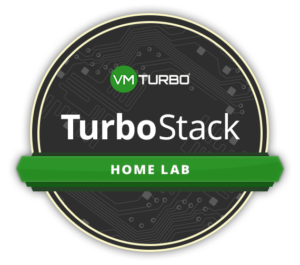 Our friends at VMTurbo are at it again this year. Do you want to attend VMworld® 2016 US in Las Vegas this year, but your company won't pay for the conference passes? Try your luck and win two full conference passes to VMworld® on VMTurbo®.
 Let VMTurbo send you to VMworld® 2016. Enter for a chance to win two free tickets.
THREE DRAWINGS: MAY 27, JUNE 17, JULY 15
 Sweepstakes starts May 4, 2016 and ends on July 15, 2016 at 11:59PM EST. Winners will be announced on the same day of each drawing and we will notify each winners by email.
Enter here!